Getting close to nature is the goal of every outdoor vacation. From an African Safari in Tanzania (where animals are viewed not killed) to an Amazing Escape on the 14,000 ft high salt flats of Bolivia - our new eco-resorts are sprouting up all over the globe. What is your favorite place on the planet? You can start your own eco retreat!
Glisten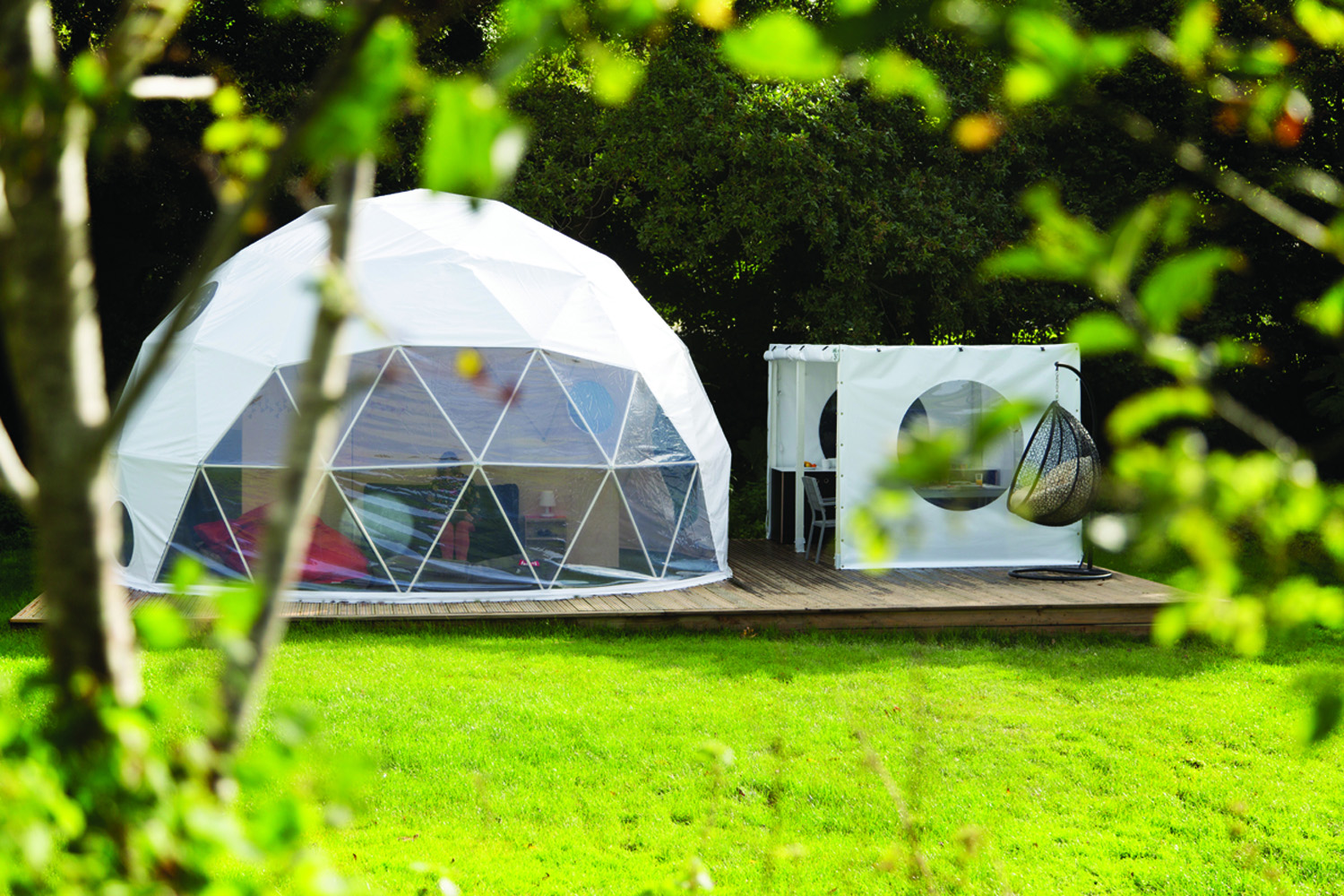 Picture yourself as close to nature as you want:
The time outside, the energetic days and lazy evenings in warm sun, the stillness and undisturbed dew of the next morning, promising more.
Read more...
Island Lodge, Sweden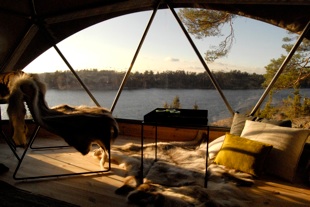 ISLAND LODGE offer corporte & leisure groups a highly exclusive archipelago experience, a concept designed to be in harmony with the surrounding environment, a mix of genuine "hardship" but still benefitting from a luxurious and comfortable habitat.
Read more...
We Support Sustainable Glamping!
For More Information, Please use our Online Contact Form
Or call one of our friendly Sales Team members at (541) 488-7737
Pacific Domes Inc.